Concept Edge
Founded by a group of product development engineers and inventors who devoted themselves in perfecting their skills and passion.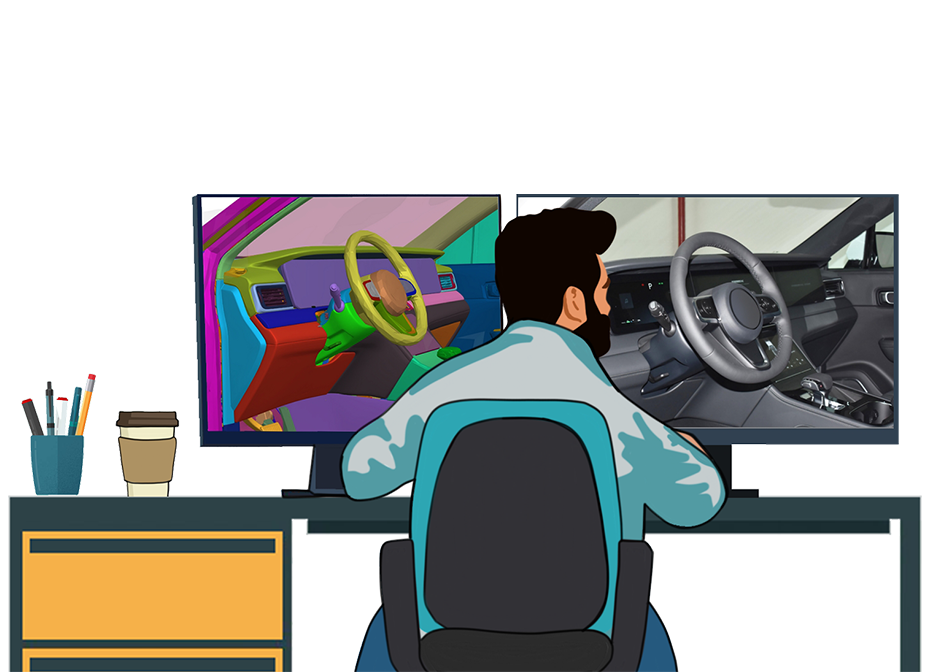 Product Engineering

We are a global product development consulting team built to help organizations create products that seamlessly blend function and form perfection.
What is our big idea?
Strategic Partnership


Under our portfolio we have highly adaptive designers, engineers and inventors with more than a decade of industrial exposure to enhance the total capability.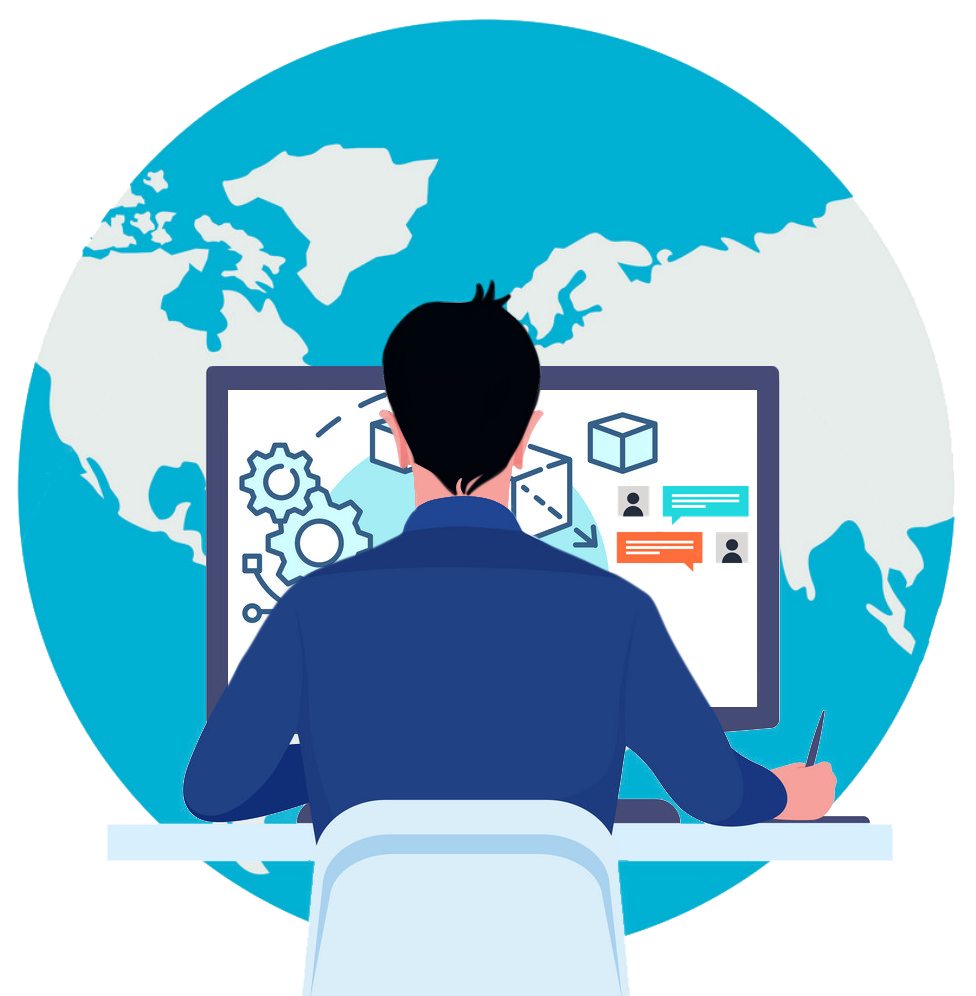 Research and Development Support




Launch your product to the disruptive market

We are here to help small and medium-sized entrepreneurs with limited research and development abilities.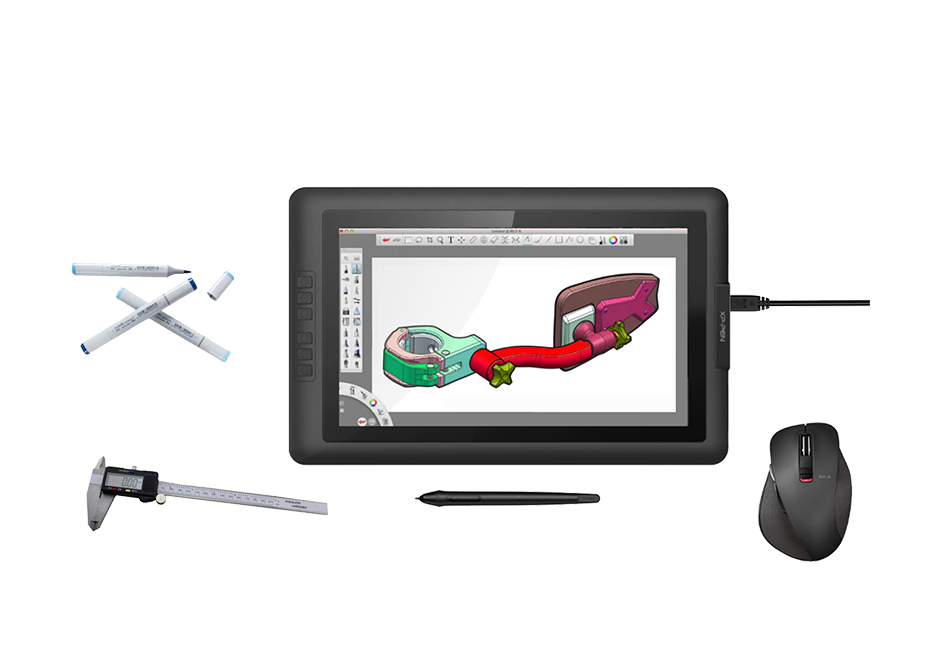 Rapid Tooling and Prototyping





We combine our engineering capabilities with advanced technology. Our team works directly with rapid tooling services across the globe for quick prototyping solutions.

Product Optimization






Our expert engineers will work closely, as an extension of your product development team to participate in design optimization.
After-market Customization







We have a systematic data-driven approach in our new product development services to help you from engineering to negotiations with your investors.
FROM CONCEPT TO PRODUCTION
By combining our design expertise, project culture, and remote engaging plan, our development teams have the key assets to support global projects with the highest quality and creativity, helping you avoid infrastructure overheads.
DEVELOPMENT AND INNOVATION